Classroom training is considered the most effective form of learning. Attending a class requires an investment of time and effort, but the rewards are significant. With Mentor driven training Trio Tech Software Trainings classroom training, you have the opportunity to interact with an experienced certified instructor in person and discuss ideas and problems with your peers and colleagues. Discussion on Real time live case studies are provided in Class Room Training for a professional learning experience.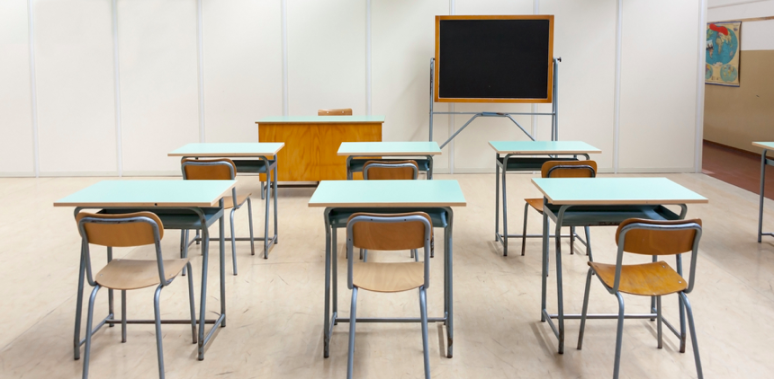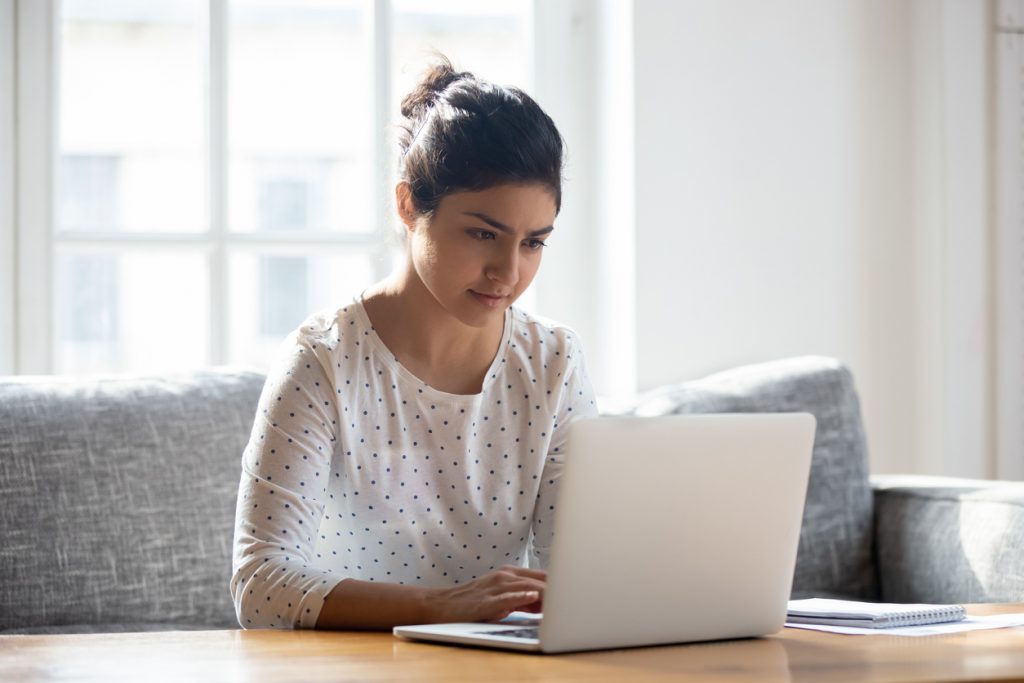 Online Or Virtual Training
Trio Tech Software Trainings instructors use a virtual classroom environment to present more inclusive learning experience and demonstrate the functionality. Get immediate answers to your questions and complete course exercises from your desk using a remote development system configured with the hardware and software required for the course. Every session is recorded and available to you in our Portal to learn back. Long term access to the classes will be provided.
Corporate training is a means of improving the employees' performance, morale and skills, by concentrating on the professional development. Many organizations are implementing different corporate training program, to address specific needs, to promote new working practices, and standards. Trio Tech assures to design your own course content based on your project requirements and our industry expert deliver the same. Special Batches for Corporate Clients. Corporate Training is provided either at the client location or at our Trio Tech Software Training's campus depending upon the need of the client. In the global markets of competition training and development of the employees to keep up their technical expertise has become the most important composition of any I.T. Organization.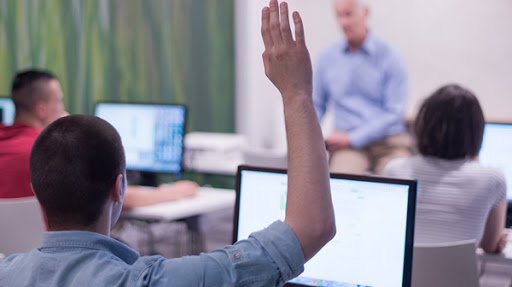 Training programs are conducted on weekends for longer hours by specialists in that area to present hands-on practically useful information to the participants. This is more suitable for working professionals who may not be able to participate during weekdays, because of professional commitments. Trainers will be available round the clock on Saturdays and Sundays to Support the Trainees